Corporate Social Responsibility
Our Teams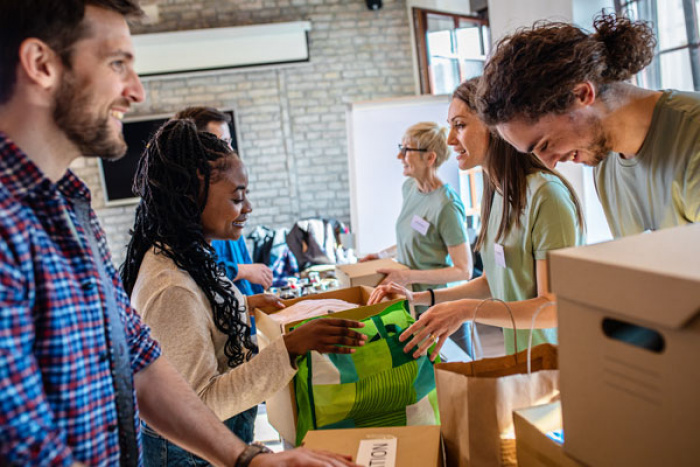 COMMUNITY ENGAGEMENT AND PARTNERSHIPS
We aim to not only benefit our members but to also have a positive impact on the communities we serve. Our community engagement reflects our mission and values.
It is through our individual and collective efforts we can help our community through volunteerism, contributions, partnerships, fundraising activities, education, and more.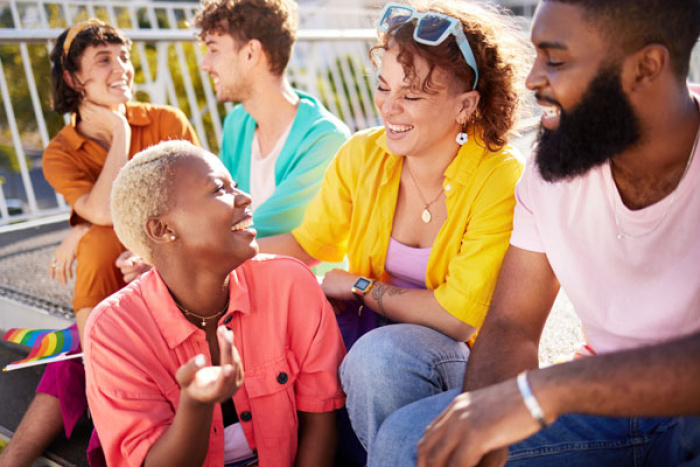 DIVERSITY, EQUITY & INCLUSION
We believe the key to success is to understand, embrace and operate in a multicultural world. We diligently work daily to advance our diversity journey and build up our practices.
Our Diversity, Equity & Inclusion Team strives to create environments that provide everyone with equal access to information, development, and opportunity.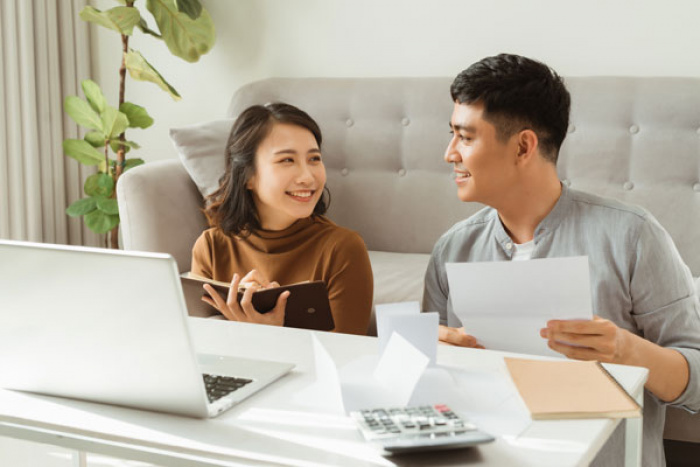 FINANCIAL WELLNESS
We believe education is the key to financial success and through the efforts of our Financial Wellness team we provide opportunities for our members to have a healthy relationship with money. We offer free financial counseling and partner with many community organizations, such as the Bank On Allentown Coalition, The Literacy Center and Junior Achievement, to provide free financial education. Through our WE Thrive Foundation, we proudly award scholarships to members to pursue higher and adult educational opportunities, as well as grants for underprivileged youth to be used toward private education or other learning opportunities each offer.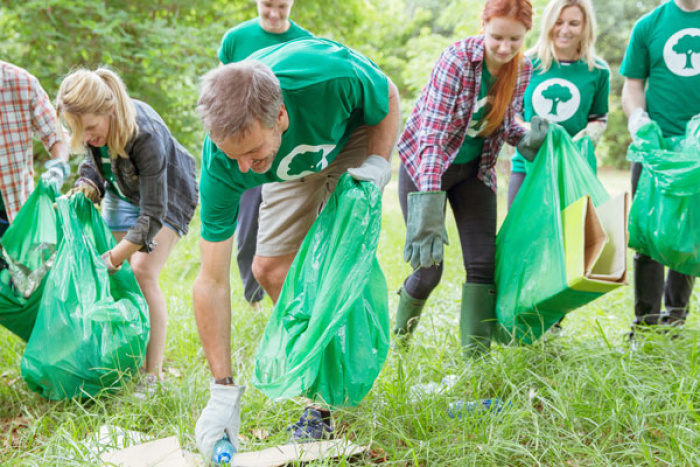 SUSTAINABILITY COMMITTEE
Maintaining sustainability in our everyday business is important to us. We're on an important journey to transform the way we do business so we can be kinder and gentler in the way we impact our communities and our planet. We are mindful of recycling, reusing, re-purposing, and donating. Through our Sustainability Team, we continue to innovate and discover ways to reduce our environmental impact.