Mechanical Repair Coverage (mrc)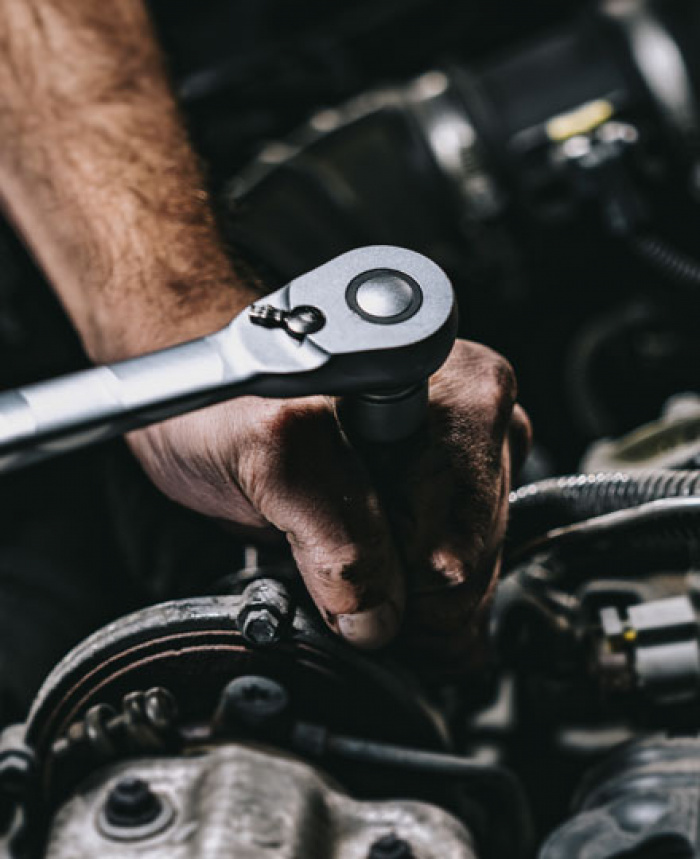 Mechanical Repair Coverage
Limit your out-of-pocket expenses.
Mechanical Repair Coverage (MRC) can help you limit out-of-pocket costs for covered breakdowns. This coverage is especially useful when buying a used vehicle. The older a car gets, the chance of a major repair increases.
Convenience - easy-to-use, 24/7 online shopping experience
Customer service - expert service through a dedicated call center
Monthly payments - through a convenient monthly payment plan that fits your budget
Check out this helpful video!